Go Places!
The bike is the perfect vehicle for exploring the World! Not so fast that everything flies by in a blur, not so slow that you never get anywhere. Our trips are build around a "team camp" formula, meaning we'll have a central house with lots of good cooking from local chefs and enough riding that you won't be able to gain weight!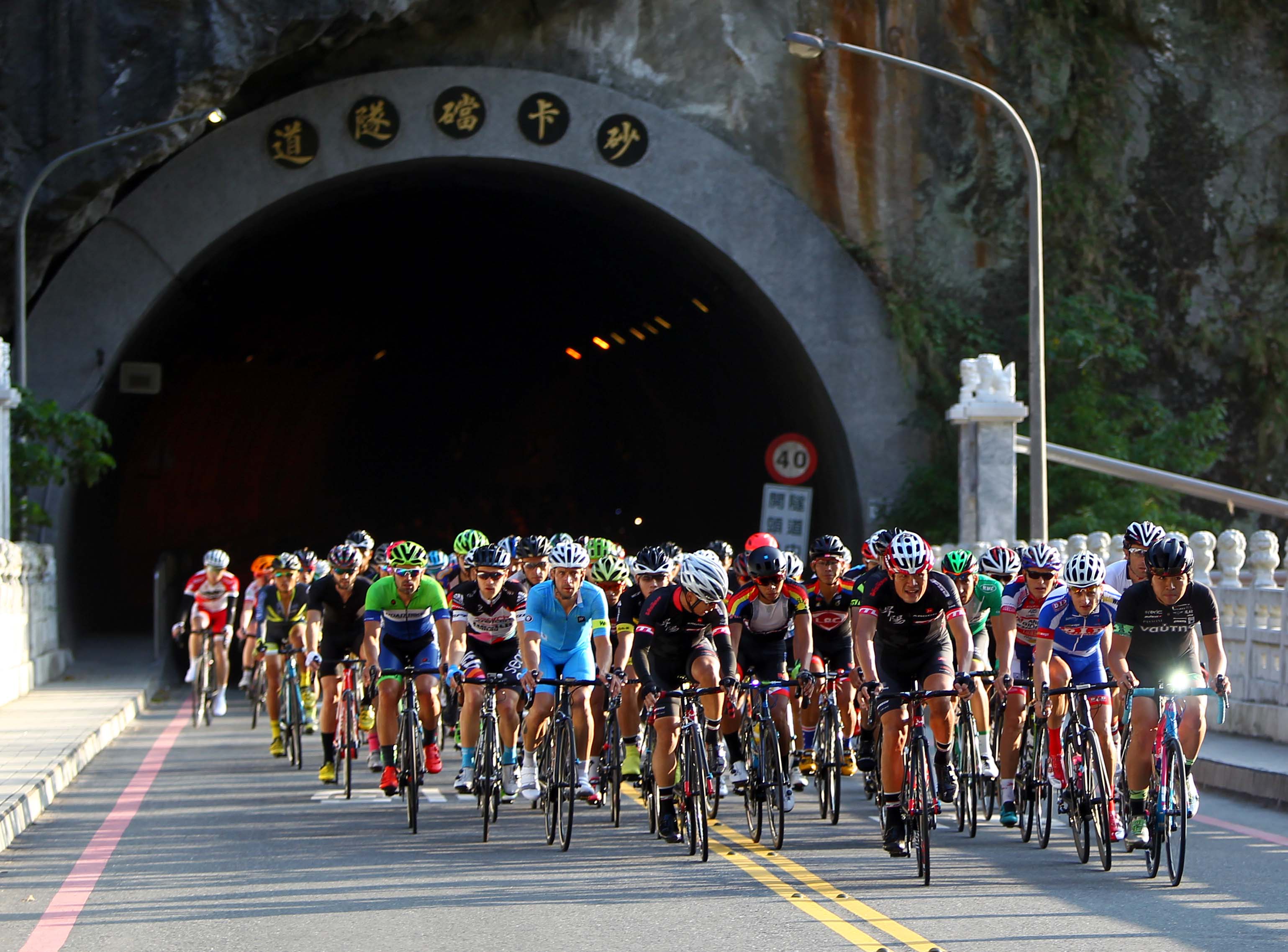 Are you ready for a great challenge? The Taiwan KOM, a 100Km ride starting at the Ocean and rolling up the incredible Taroko Gorge and Wuling Summit, finishing at over 10,000 feet! Out typical 10 day trip is likely north of 500 miles, however given the difficulty of the Taiwan KOM we're aiming for more on the 300-350 side. Don't worry, we've got amazing experiences aplenty for you…more info soon!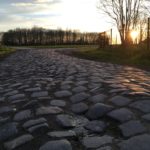 We are starting to plan our 2019 return trip to the Ronde van Vlanderen and Paris Roubaix classics. If you like racing you'll love Flanders and Roubaix! Quintessential Spring monuments held in the heart of the cycling World. We'll knock off more than 500 miles in our 10 days, including both sportives and lots of other famous roads and climbs.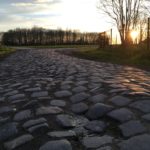 You like a good challenge?