GO PLACES!
The bike is the perfect vehicle for exploring the World! Not so fast that everything flies by in a blur, not so slow that you never get anywhere. Our trips are build around a "team camp" formula, meaning we'll have a central house with lots of good cooking from local chefs and enough riding that you won't be able to gain weight!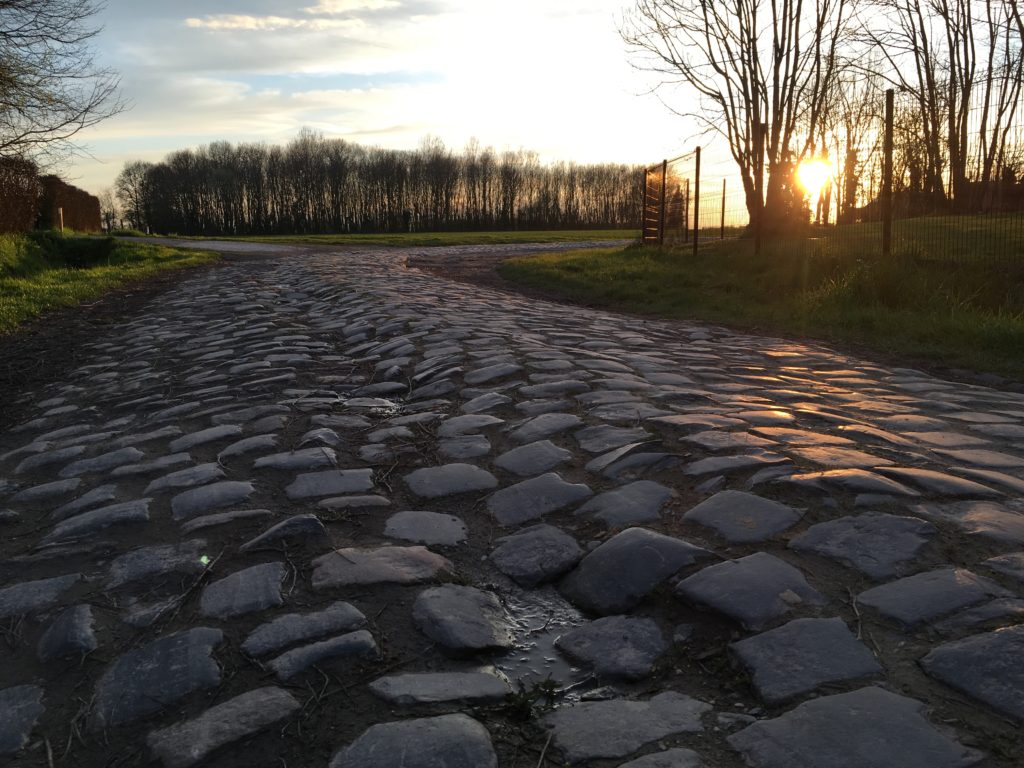 We're VERY excited to announce our return trip to the 2023 Tour of Flanders and Paris Roubaix Spring Classics. Quintessential rights of passage for cycling fans, the roads and hills of Flanders represent the heart of cycling. Spend 10 days riding these famous paths on a trip that including both Sportives and famous pave climbs like the Koppenberg, the Oude Kwaremont and the legendary Arenberg Forrest. How do you make Flanders more, well, Flandrien? You bring The Lion of Flanders himself, Mr Johann Museeuw, a 3x winner of both events, along for the ride. We'll ride with Johann over the fabled cobbles of Roubaix. Spend 100Km riding with a true legend of the sport. We're taking reservations NOW! Find a friend or two and get signed up for this most memorable journey, but hurry..space is filling fast!
The Dolomites ARE cycling and we're going to take some big bites of them! Big climbs over famous roads like the Stelvio, The Mortirolo and The Gavia, sure…but we're also aiming to watch the last big mountain stage of the Giro d'Italia, the famous Tre Cime de Lavarado on Stage 19. Well, since we're in the area already we might as well ride the famous climbs around Badia too, right? You know…The Passo Fedaia, Valparola, and the Giau, to name a few. Is it too much? Of course, but would you want it any other way? A quick note – we run our trips in "team camp" style…lots of riding, plenty of home cooked meals, iconic local restaurants, and plenty of history along the way! Nope, we don't roll 5 Star – if you want 5-star, double your budget and call InGamba. Instead we cater to riders who want to ride big miles in famous places. Don't worry, we've got the essentials like airport pick up, all your meals, a custom Castelli kit, and options for bike rentals too.
2023 Pyrennes Climbing Trip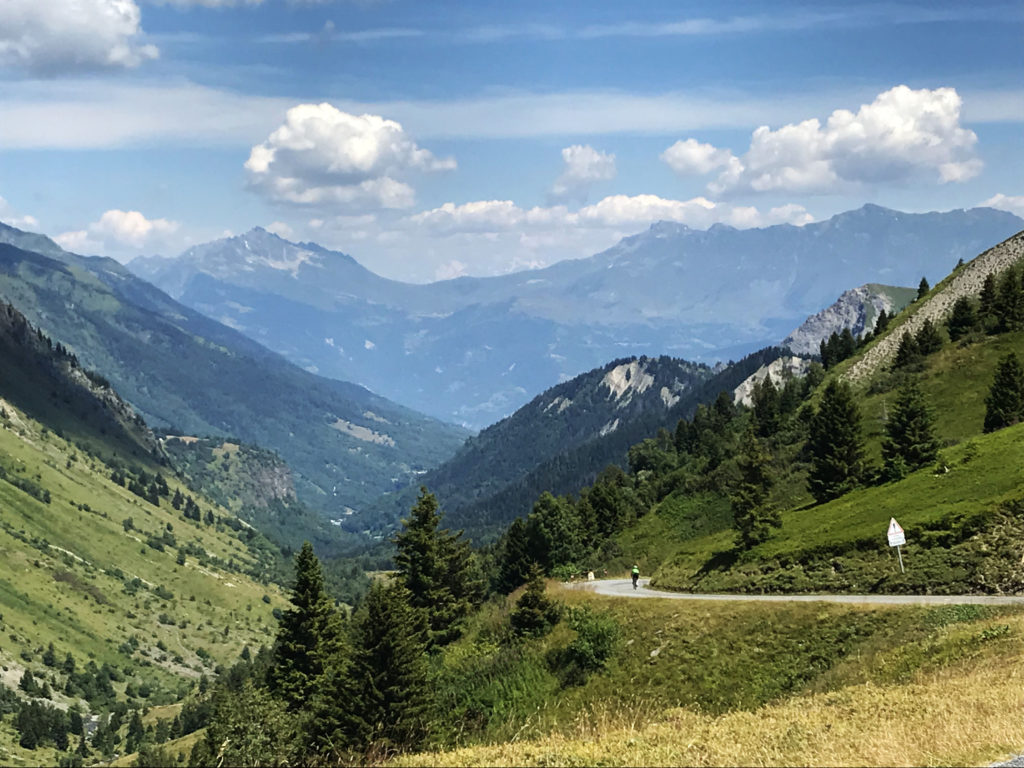 While the Alps get more coverage, the Pyrennes are every bit as majestic and formidable. We're headed to explore the area next August and would love for you to come along. This trip is smaller than our usual – capped at 5 riders so we can maximize the riding and minimize the headaches of group travel. We'll run in our classic "team camp" style . Trip dates are tentatively late July, to coincide with a stage or two of the Tour de France. We'll have full detail coming in October!