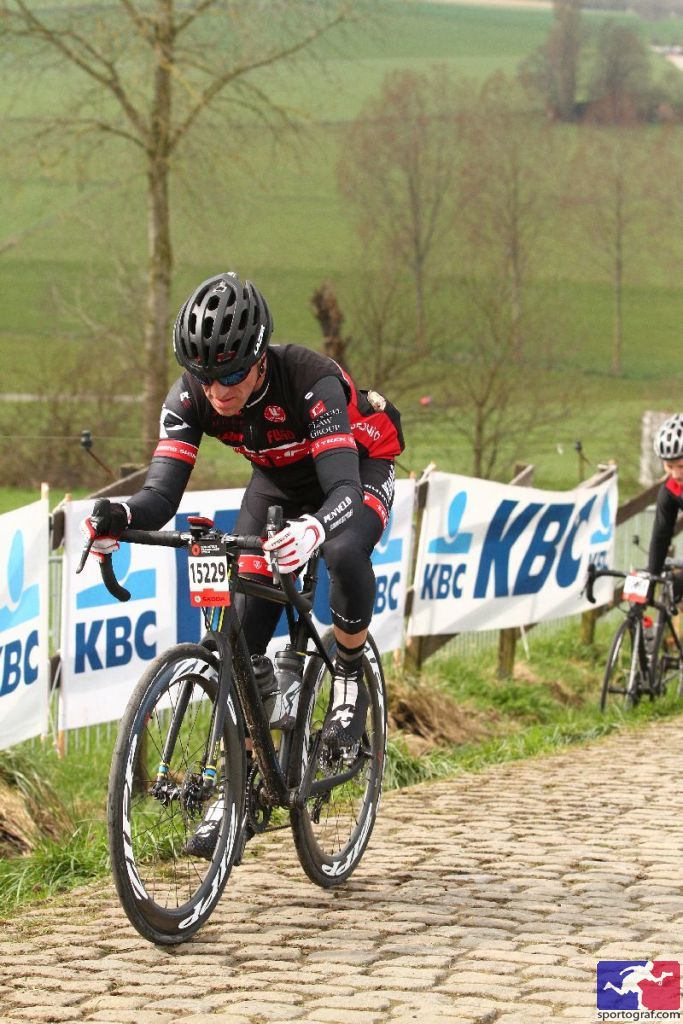 On December 7th Sterling Sports Group head coach Matt McNamara will host an Annual Training Plan (ATP) workshop on Zoom! This free 60 – 90 minute workshop starts at 7:30pm MST (mountain time). Join Coach Matt online for a deep dive into how to plan and build your best ATP ever!
An Annual Training Plan is a good first step in building a season to remember and has been the foundation of top level athletes for decades. This workshop is meant to be participatory, so you'll need a few things to get the most out of the Zoom Workshop:
A Training Peaks Account! Access to the ATP requires a "Premium" subscription, available for a small fee for current users, or new users can get a 14-day trial for free HERE.
A link to the ZOOM Workshop, request access with a quick email to: SterlingSpeed@gmail.com
A list of target events, dates, and their priority to YOU
A review of your previous training. Download an example HERE
A basic season planning worksheet. You can download an example HERE
A good sense of your available training time each week.
With these basic elements you'll be set! Simply log on at 7:30PM MST and we'll dive in! Among the essential elements of a GREAT ATP we'll dig into:
Was your last season successful? Why or why not?
Do you know your limiters and how to ID them?
What was your average weekly hours/TSS last year?
What was your CTL/TSB/Ramp Rate on your "best" days last year
What IS CTL/TSB/Ramp Rate anyway and why does it matter?
How DO I build my ATP – this is where the rubber meets the road!
This workshop is both a participatory experience and a philosophical perspective on having a plan for improvement as 2023 approaches