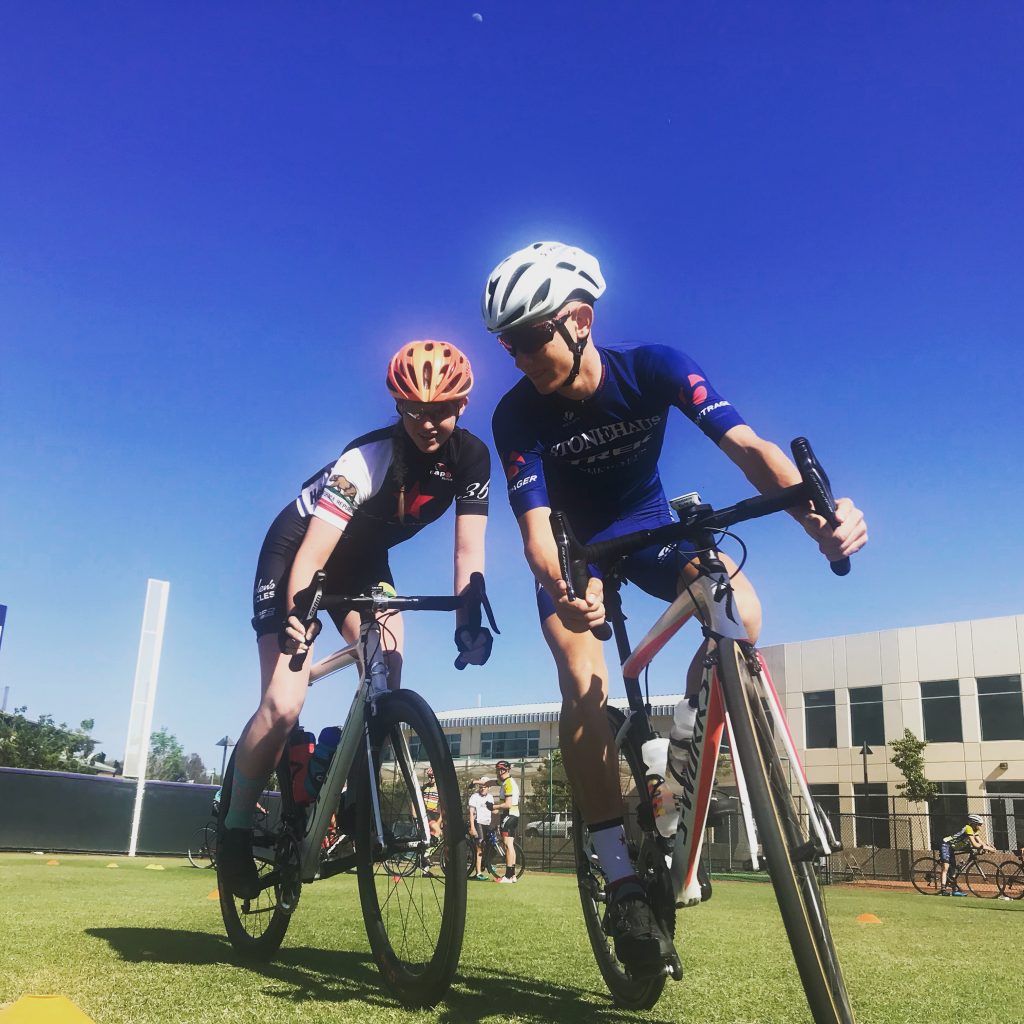 Juniors and U23 riders ARE the future of the sport. This is most clearly in evidence as we peruse the results of World Tour races from this season. Rider after rider under the age of 25 keeps knocking it out of the park!
I want to help young riders get their development on track and am offering a pilot program to support up to 10 Junior and U23 riders with a heavily discounted coaching program for the coming season. Commitment, diversity, and financial need are cornerstones of the program and athletes from varied backgrounds are encouraged to apply.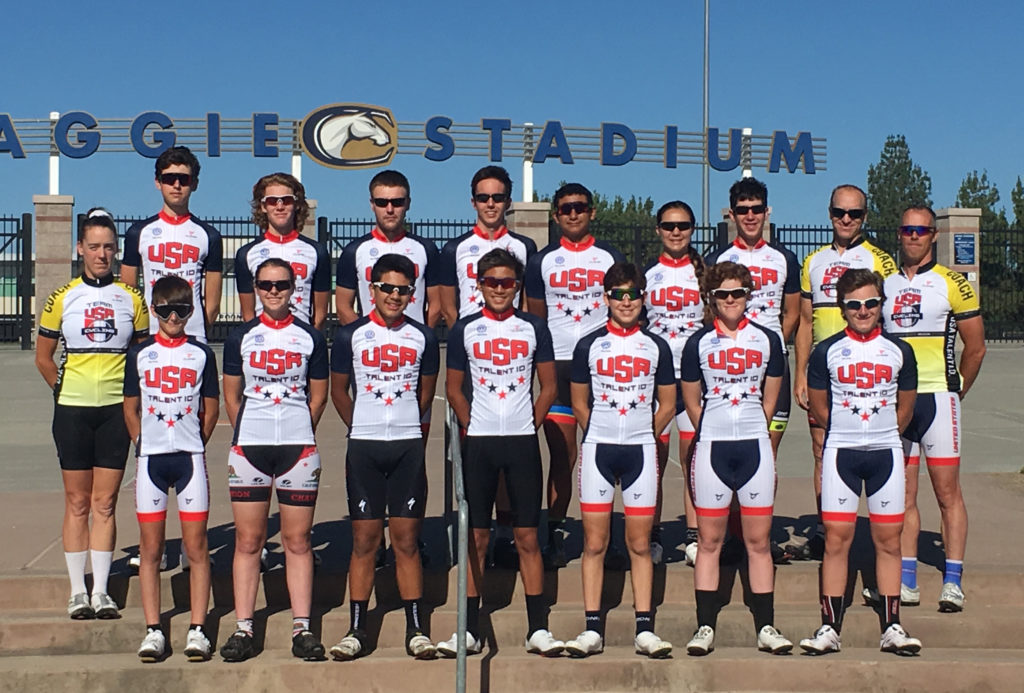 Applications will be taken via email through December 20th, with final selection slated to be announced on December 26th. Interested riders, parents and friends are encouraged to download the application form HERE and send it along. The program costs $100/mo, a substantial discount from regular coaching programs. There are several **Full Ride** scholarships available as well…so don't hesitate to get in touch!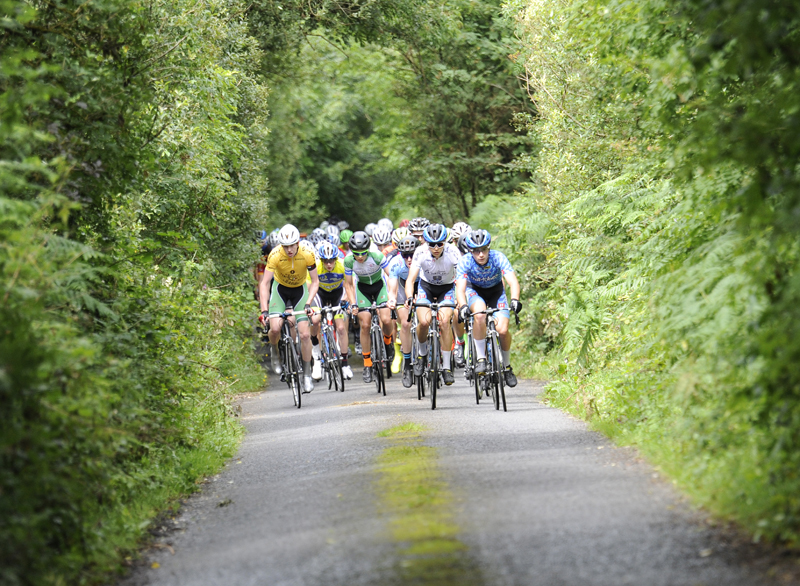 Ultimately, we hope to continue the traditions of the USA Cycling Talent Identification Camps and put together a team for the 2021 Junior Tour of Ireland – likely the best run and most fun Junior stage race in the World.
Questions? Drop me a note (sterlingspeed@gmail.com) or give me a call (1.408.892.3462).